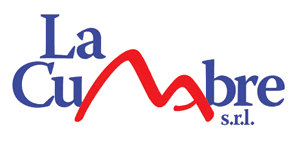 La Cumbre S.R.L. was created to represent professional soccer players, and to satisfy their demands of excellence.
As leaders of this Company we have a great experience inside and outside the camp. This experience allows us to understand clearly the different player needs and the way to find solutions.
To represent soccer players is not an adventure, but a responsibility taken with dedication, work and invest.
Our Company is located in Buenos Aires, but we have presence in many countries because we are traveling around the world in order to find opportunities for the players that we represent.
Out Company works with many clubs around the world, we receive their leaders and we provide personalized assistance for them in Argentina.
Club Deportivo Mac Allister found support for theirs players with La Cumbre S.R.L.